What is up campers!? We're back at it again with Hera's spotlight! This time we're looking at who is responsible for this blistering summer heat and those crazy tans we're seeing around the camp.
Please direct your attention to Notus! (Or Notos if you like the traditional spelling, no judgment here.) He is one of the four wind gods and brings in the late summer, early autumn winds. Someone should clue him in that it's not time for it to be so hot and wet, but he's a god, so big doubts that he'll listen. If you don't spot him around Mount Olympus, no worries, he's probably home at Mount Haeus instead! Keep an eye out for the South Wind god, the dude responsible for wrecking my hair.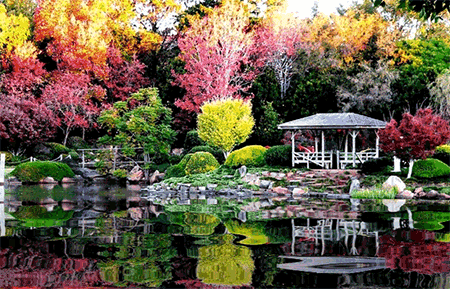 He's not solely to blame of course. When the Horae weren't busy hiding away the path to Mout Olympus they're dancing in the changing seasons. I'm calling for a dance break though. Can we bring back a cool breeze?
We also can't forget Pan! Dude is all about some wild and nature, which includes this heat! We can't overlook that! He's the Satyr who just so happens to have an influence on spring. Maybe we should take a step back to him?
Regardless of who brought about the summer, let's be sure to enjoy it!